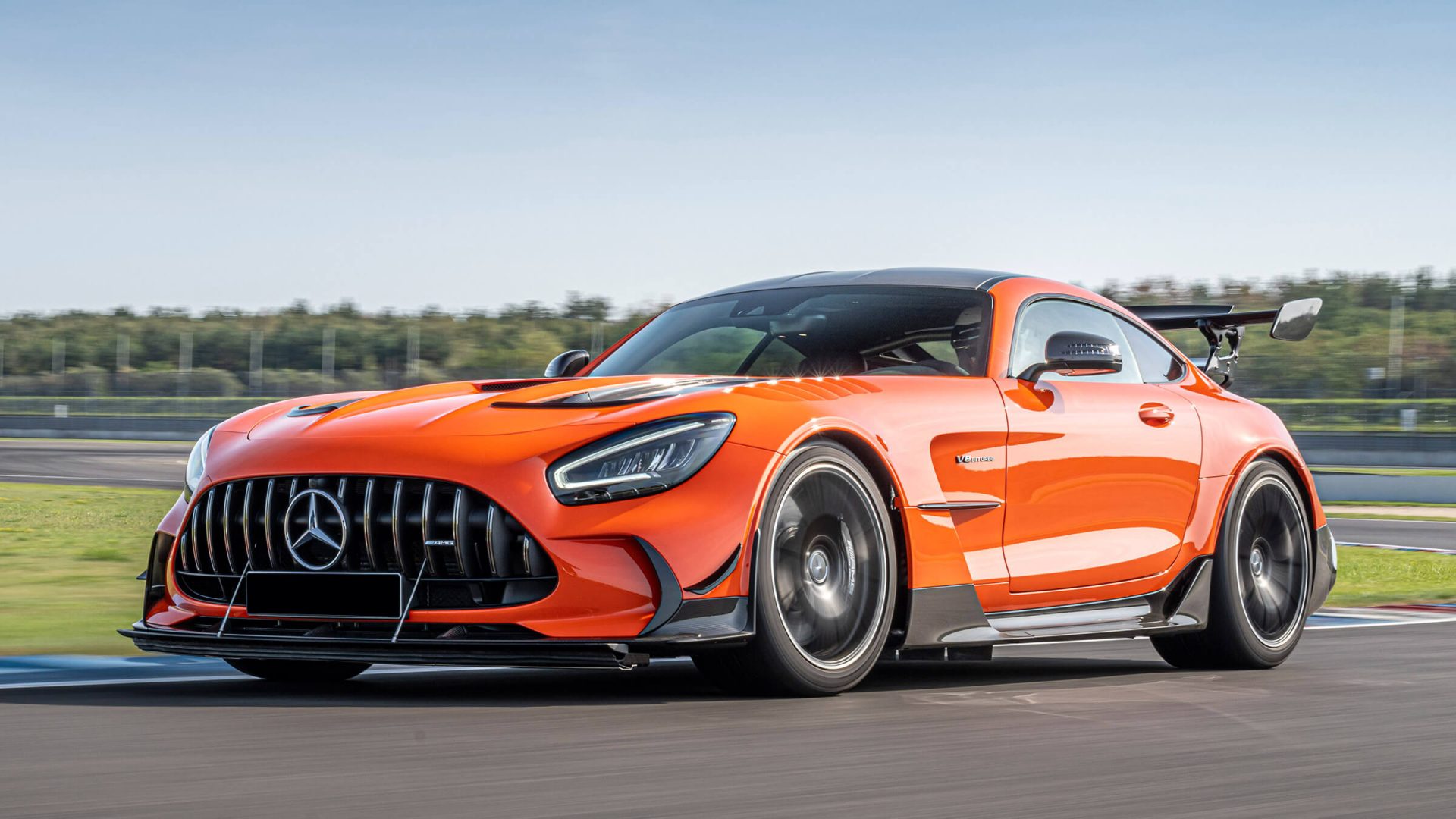 Slide 2
Malaysia's Official iPE

Performance Exhaust Master Dealer

Slide 3
iPE F1 Performance Exhaust

Absolutely The Best for your Beast!

Slide 4
iPE's Pure Adrenaline
F1 High Pitch Sound
Slide 2 - copy
Malaysia's Official iPE

Performance Exhaust Master Dealer

Slide 3 - copy
iPE F1 Performance Exhaust

Absolutely The Best for your Beast!

Innotech Performance Exhaust or iPE, is Taiwan's No. 1 Sports & Super Cars Exhaust Manufacturer – well known for its superb sound quality, excellent workmanship and top-grade material superiority. iPE is a time-tested, reliable producer of the highest quality Valvetronic product. Our craftsmanship and technological innovation are second to none. We specialize in after-market, high-performance exhaust systems for upscale model supercars. Our mission is to provide you, the discerning consumer, with an advanced exhaust system that reflects your personal commitment to quality and reliability while making every one of your journey an incredible experience.
Valvetronic stands for our own valve-controlled exhaust technology that delivers power and control to the driver's seat. Our Valvetronic exhaust systems are operated by a remote control module or OBD gesture controller which comes in three modes: On, Off and Auto. In 'On' mode, the valves are fully opened for maximum air flow, empowering for better performance and increased sound volume with astonishingly clean tone. When pressing the 'Off' button, the valves close completely, which significantly reduces the sound volume for a comfortable drive.
Dita Racing Sdn Bhd is the official iPE F1 Valvetronics Exhaust Distributor in Malaysia. Dita Racing is proud to introduce iPE brand to all car enthusiasts in Malaysia. Now you have a way of upgrading essential aspects of your car – performance and SOUND! If you own a super car or a sports car and wish to transform the sound of your car to its highest potential, iPE F1 Exhaust is your choice. Now, ask yourself, are you ready to experience the difference?
As some of you may know, iPE recently launched their SVJ catless downpipe and high-pitched X-pipe muffler. However, did you know that these are the first iPE tips designed specifically for insane backfires? The design of these tips not only allows for more aggressive flames, but also prevents damage to the rear bumper!
Minimum weight and maximum sound are the name of the game. Our exhaust system consists of our trademark Valvetronic muffler with tips. We use the original actuators to control the valves. Our Audi RS4/RS5 B9 Avant exhaust is a super lightweight.The iPE exhaust offers plenty of advantages. Improved handling thanks to the much lighter rear end of the car, as well as increased performance.
n order to comply with the Euro 6/VI emission standards. The original 992 series of sounds are too quiet, losing the enjoyment of high-performance sports cars hearing. To help the 992 Turbo S find the sound that the sports car deserves, iPE also tried a full pass-through design without any noise reduction function during its development, and created a prototype that is as fierce as a beast.